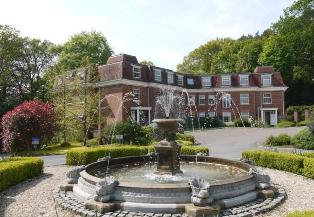 Haslemere, Surrey Inventory Clerk
Letting or renting your property in Haslemere, Surrey then make sure you have a property inventory report prepared by an independent inventory clerk and the correct check in and check out procedure followed, to reduce the likelihood of an end of tenancy dispute.
Landlords or Agents contact Inventory Clerk Solutions today for a top class service at a price you can afford. If you want a comprehensive property inventory carried out, then we have a first rate inventory clerk, who can cover your Haslemere, Surrey area at short notice.
Inventory Clerk Solutions - Haslemere, will take the stress out of renting out property in Haslemere including the Haslemere areas of Grayswood, Hammer, Camelsdale, Linchmere, Grayswood Common, Shottermill and Hammer Vale.