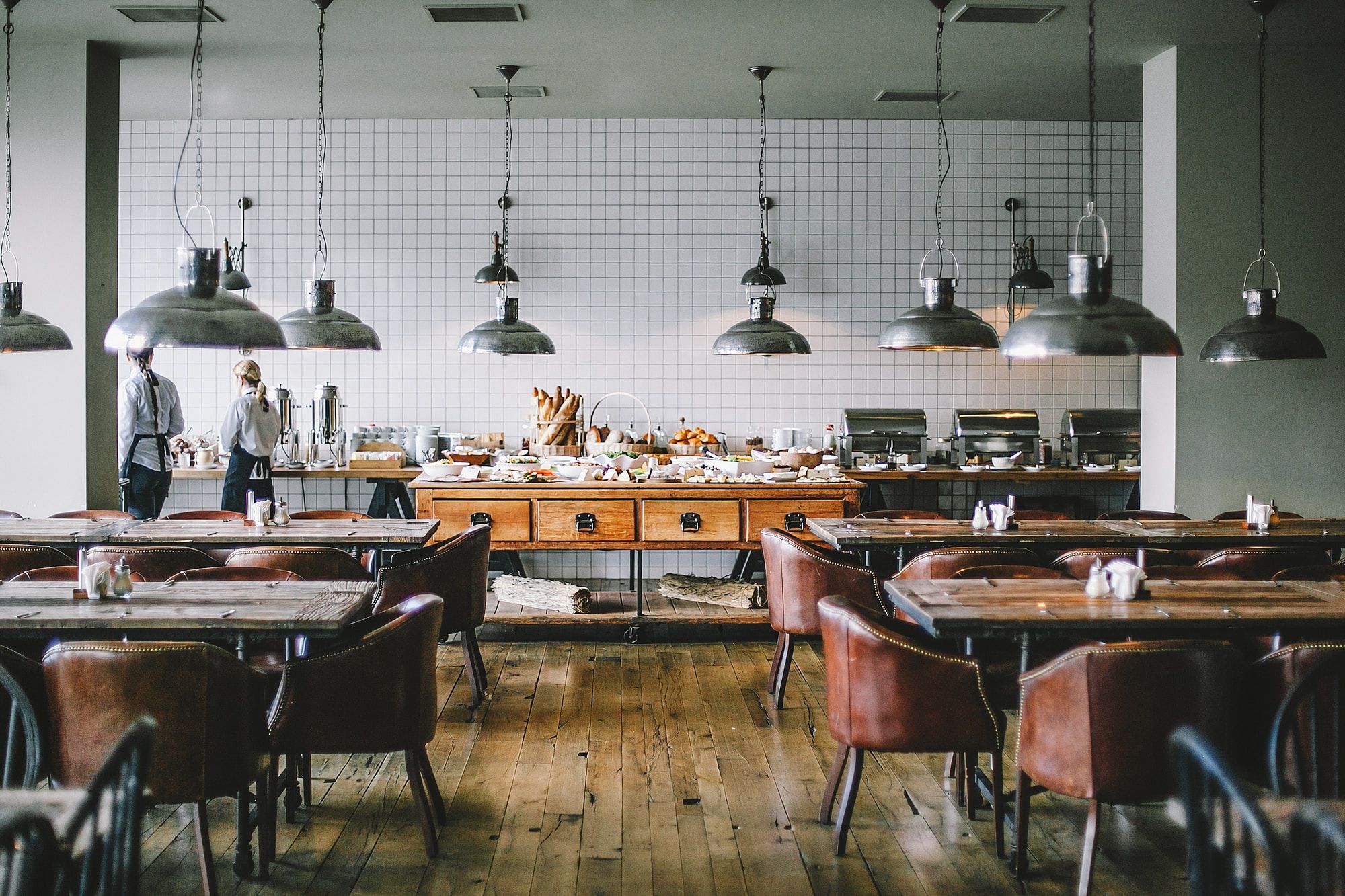 Kent Commercial Asset Inventory
Inventory Clerk Solutions Kent Commercial Inventory Service provides discreet and unobtrusive commercial inventories for a variety of commercial premises across Kent, these include: hotels, gyms / spas, public houses, bars, nightclubs, cafes, restaurants, offices and shops.
Our commercial inventories can be provided in Kent for lease or sale purposes, property or contents insurance or asset accounting purposes.
Contact us today to discuss your exact requirements, our expert team of commercial inventory assessors in Kent will ensure that your specific commercial inventory requirements are met in a cost effective and timely manner.